Hey Guys~!
Now that 2016 is here, it is time for the 2016 CONVENTION SEASON~!! I will be starting university this year too, but I have so many cosplays I want to make for this year. Today I'll be sharing my list of what I want to complete during 2016, but I'm not sharing everything because I want to keep some of them a surprise you guys. So let's start~~!
Uruyuu Minene from Mirrai Nikki/Future Diary
Mikan Tsumiki from Super Dangan Ronpa 2
Sailor Neptune from Sailor Moon
Maki Nishikino from Love Live
Shinoa Hiragi from Owari no Seraph/Seraph of the End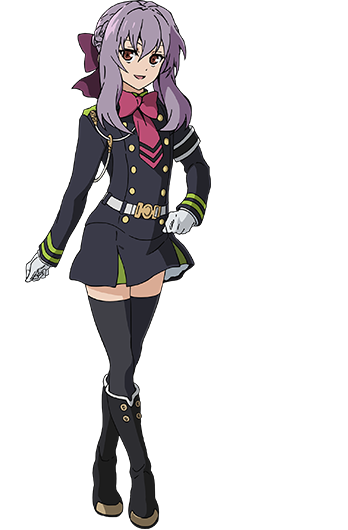 Juvia Lockser (Avatar Arc Version) from Fairy Tail
I hope you guys enjoyed today's post~! In the comments below, let me know which of these you're excited to see. Honestly, if I make more than two or three of them I'll be really proud of myself. Thank you guys so much for reading and I'll see you at my next post.
xo
Alyss