Hey Guys~!
We are half way through our challenge, and I'm already upset cause it feels like it's ending soon
(っ- ‸ – ς) Anyways today I'll be talking about three anime I want to see but haven't watched yet. Hopefully I'll see them this summer and if I do, you'll probably hear about it in a future post. So let's start~~!
Your Lie in April
I have heard about this all over the internet and from my friends, and I just know I'll love this. The plot is about this music prodigy, Kousei Arima, who has a mental breakdown and quits piano after his mother dies. Upon meeting a free spirited violinist, Kaori Miyazono, Kousei begins reentering the music world, and with Kaori's help learns to let go. This anime is described as a romantic tragedy, which is like a double ended sword because it sounds like a feel good anime, but with a depressing ending. I will begin it this month, so we'll see what I think of it.
Sailor Moon Crystal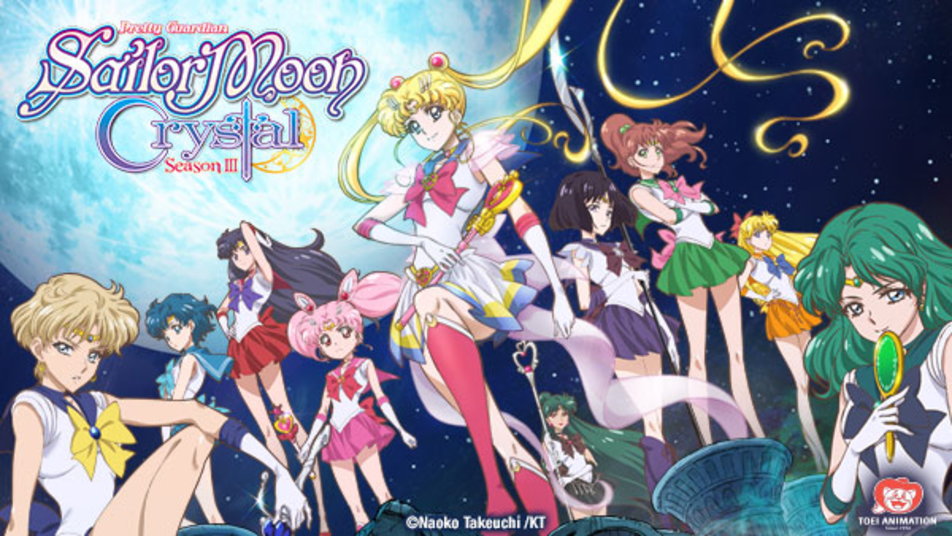 I am rekindling my love of Sailor Moon, and I've been rewatching the old anime. For some reason I just haven't watched the new version, Sailor Moon Crystal. I hear that it visually looks really nice and that there will be another season coming up, which makes me happy because I hate falling in love with an anime and then finding out there isn't another season in the works. Also I heard that there is less filler in this version, which is nice.
Another
I am a fan of horror anime, so I'm surprised that I haven't checked this one out, since the plot does interest me. It is about a school, where in 1972, a student died, and afterwards everyone pretended she was still alive. In 1998 a new transfer student comes and notices that everyone is ignoring one girl. Soon after people begin dying in mysterious ways and everyone is trying to solve the mystery. This just sounds right up my alley, and I now want to go watch it~!!
I hope you guys enjoyed today's post~! Leave me a comment sharing what anime you think I should watch, I always love hearing your suggestions. Thank you guys so much for reading and I'll see you at my next post.
xo
Alyss