Hey Guys~!
If there's something I don't talk about enough on this blog, it is my addiction to Love Live. I have the game (both EN and JP,) I've seen the anime, I listen to their music, and I cosplay it too. Today I thought I'd share which cosplays are on my wishlist. Some I plan on buying and some I'm going to make. But I thought it would be something fun to show you guys. And now I think you'll know who my favorite character is. . .So let's start~~!
Nozomi Tojo: Paradise Live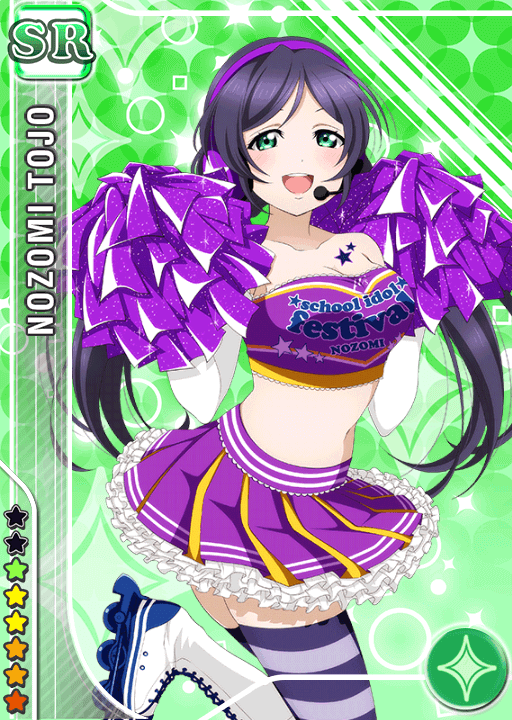 Nozomi Tojo: Fairy Tale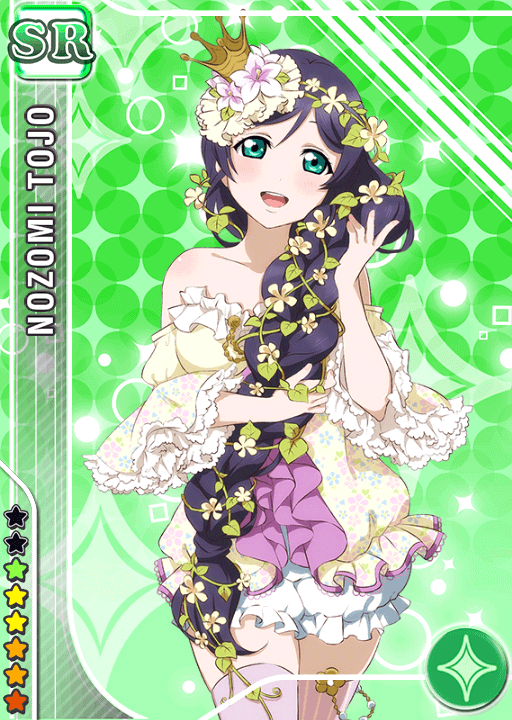 Nozomi Tojo: Marine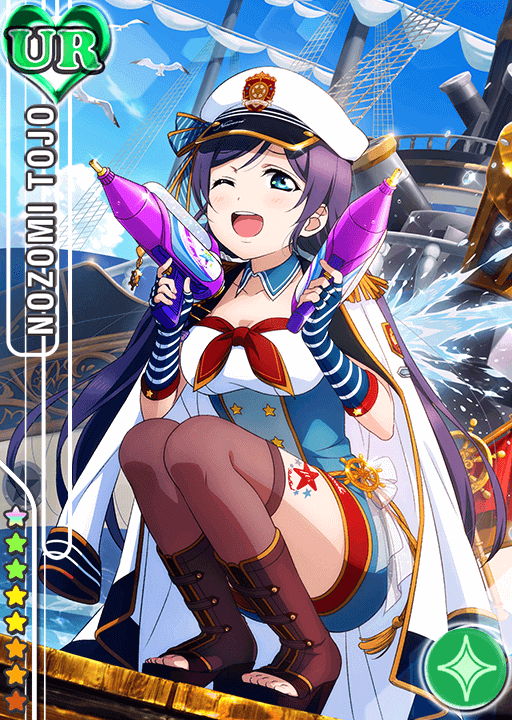 Nozomi Tojo: China Dress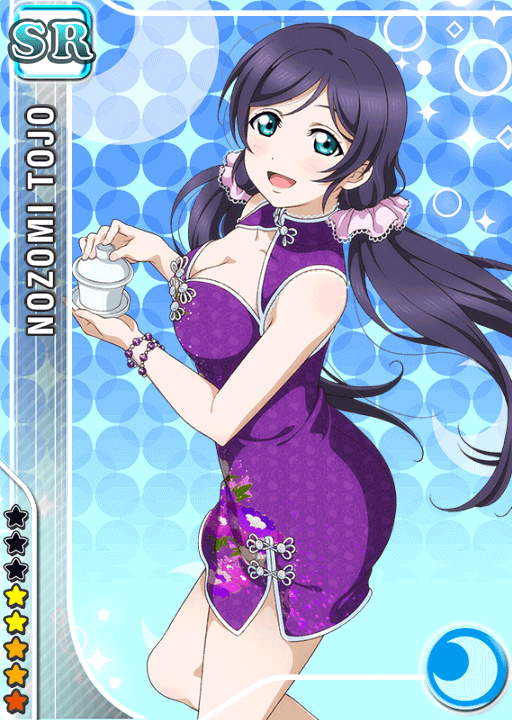 Nozomi Tojo: Mermaid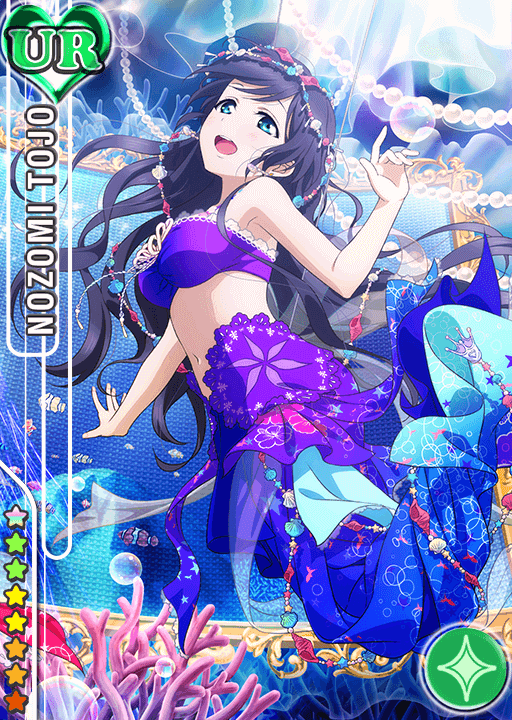 Nozomi Tojo: Holiday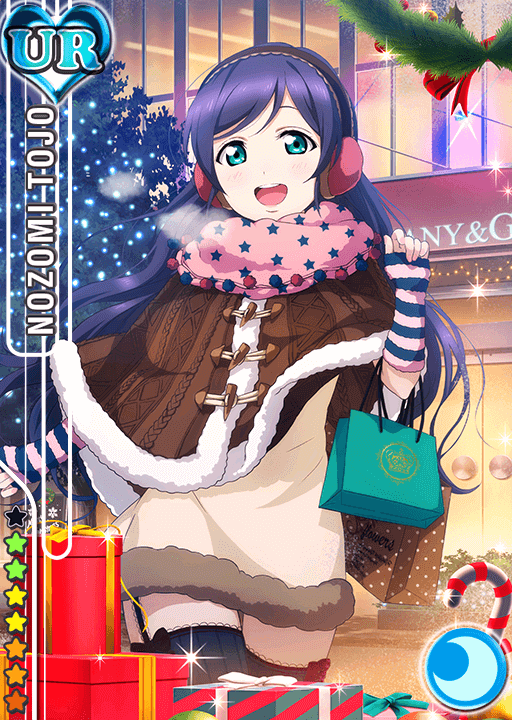 Nozomi Tojo: Pajama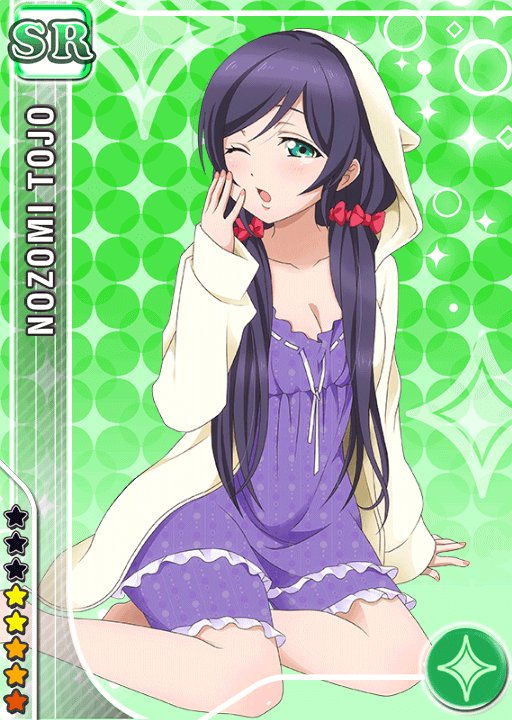 Nozomi Tojo: Animal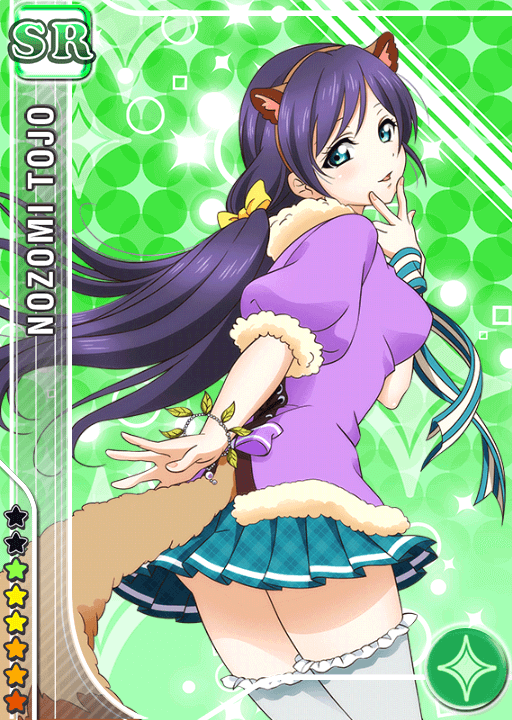 Maki Nishikino: Animal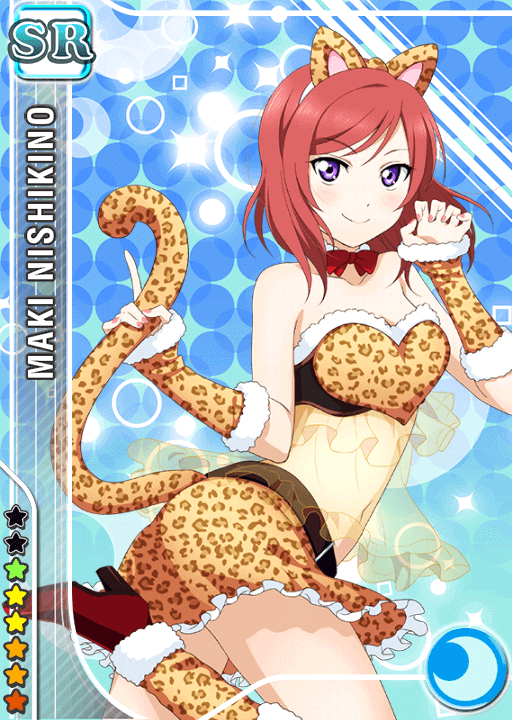 I hope you guys enjoyed today's post~! If you like Love Live, let me know who your favorite girl is in the comments below. If you haven't seen Love Live, let me know which of these cosplays is your favorite. Thank you guys so much for reading and I'll see you at my next post.
xo
Alyss