Hey Guys~!
Summer is almost-ish over, and that means I'll be going to school soon. To be honest, I've been having mixed feelings about going to school, so I've been trying to enjoy my vacation as much as possible. Today I have some fun things to share with you in my favorites. So let's start~~!
Nail Polish
Essie Snap Happy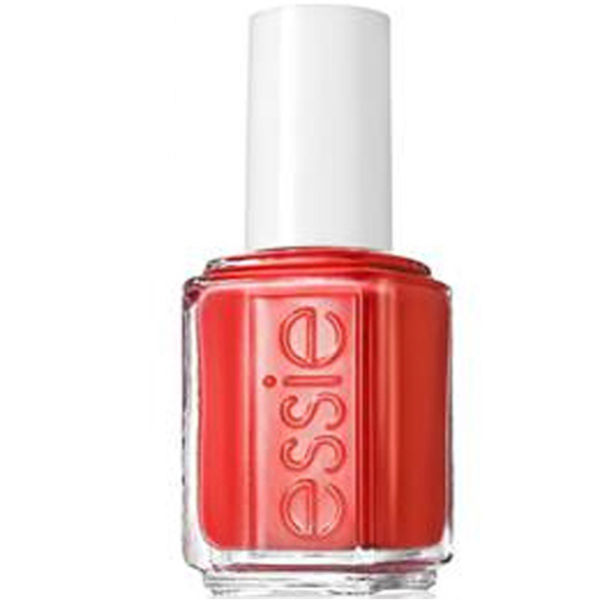 One of my favorite reds of all time. The formula is great, and I don't have issues with it chipping.
Video Games
Fire Emblem Awakening
I finally started playing this game, and I'm obsessed. I love the story and the character designs.
Anime
Love Live Sunshine
It just started, but I'm in love with Aqours. My two favorites are (the one with blue hair in a ponytail) and Mari (the blonde one) and now I can't choose who the cosplay.
Food
Skinny Pop
One of my favorite snacks. It's super tasty and isn't unhealthy.
I hope you guys enjoyed this past month's favorites. In the comments below let me know if you would like some college themed posts. I was thinking of showing how I'll be decorating my dorm. Thank you guys so much for reading and I'll see you at my next post.
xo
Alyss