Hey Guys~!
I only have one month left here in China, which makes me really sad when I think about it. I've had an amazing time here, and I'm planning to come back here soon. Anyways, today I'll be sharing my monthly favorites, and this time it will include some makeup. Yes, I've been wearing makeup. I'll also include some snacks and skin care. So let's start~~!
Makeup
Covergirl Eyeshadow Quad in Blush Nudes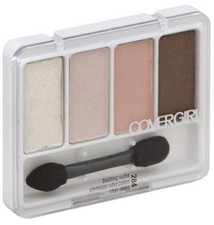 Normally I don't wear very shimmery colors, but I've loved this quad recently. My usual look has been taking the white or pale pink in the inner corner, and then the brown on the outer lower lash line. This combination is eye enlarging, and I've gotten a lot of compliments on it.
Rimmel Stay Matte Powder
It's insanely hot over here, so my skin does get a little shiny by the end of the day. So I started carrying this powder around in my bag, along with a brush, to touch up throughout the day. This has been extremely helpful for when I don't want to look oily when I have last minutes plans and no time to go home and get made up.

Skin Care
Mentholatum Acnes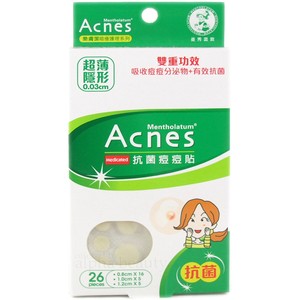 I'm so happy to say that I can buy these in America, because I love them. I bought these at Watson's, the equivalent of a drugstore, and they were around $7 USD. Basically you put them over your pimples, and when they turn white you take them off. These really minimize the size of my spots, and they don't irritate my skin.
Snacks
Jif Creamy Peanut Butter
I started missing American food, so I went to a foreign supermarket. This was so worth it. I've mainly eaten these with Belvita biscuits or apples for lunch. I don't really know what else to say about this, it's just saved my life.
Anime
Monster Musume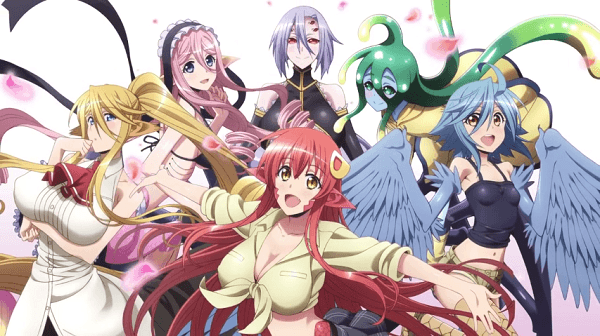 I started this recently, not sure why, and I can't stop watching it. I find it funny, and it's a change of pace for me, but I feel strange when admitting I've watched this. It's not a must see, but if you want something lighthearted, and don't mind fan-service, this is a good one to check out.
I hope you guys enjoyed this past month's favorites. In the comments below, let me know what food(s) from your country you would miss if you were living in a foreign country. Just so y'all know, I'm also missing bread, cereal, and milk. Also, leave some anime recommendations for me, if you have any, because I don't know what to watch. Thank you guys so much for reading and I'll see you at my next post.
xo
Alyss