Hey Guys~!
It's November, meaning it's almost December, meaning it's almost 2016~!! Sorry for not posting as much content as I normally do, I have been really busy with planning for college. Today I will me sharing my favorites from the month of October. I have some makeup, accessories, and other bits to share with you guys. So let's start~~!
Makeup
L'Oreal Miss Manga Rock Mascara
I have been traveling a lot, so I took only one mascara that could be used for top and bottom lashes. This mascara makes my upper lashes thick and voluminous, and on my bottom lashes it lengthens and defines them. It is multipurpose, which is amazing.
NYX Lip Pencil in Peekaboo Neutral

The full review will be up soon, so let me just say a few little things. The color is a perfect pink nude that is great on its own, or with a lipstick or gloss on top. It lasts a long time without fading when I eat or drink.
Rimmel Stay Matte Powder

For my face makeup, I've only worn B.B. Cream, but I need to set it. This powder keeps my skin matte throughout the day without making it look too powdery or cakey. Also it's really inexpensive, which is a plus since it does last me a while too.
Nail Polish
Sally Hansen I Lilac You
I have an addiction to pastel nails, so this month I wore this lavender color. I painted it on two weeks ago and it is mostly still there. The color is a cool toned lavender, so I think it's great for the colder months if you still want lighter colors.
Fashion and Accessories
Floral Earrings from Forever21
I went shopping with my friend for her birthday, and we bought earrings from Forever21. This is the pair I bought and I love them. They're super sparkly, and what I really like is the piece that hangs around the ear lobe. It's really unique and I love them.
Music

This is the first time I've shared my favorite music. I listen to a variety of music, so if I ever post something that doesn't seem to suit me, just know that I'll listen to anything.
That Girl by All Time Low


Ex's and Oh's by Ellie King
Come Back When You Hear This Song by 2PM
Anime
Yona of the Dawn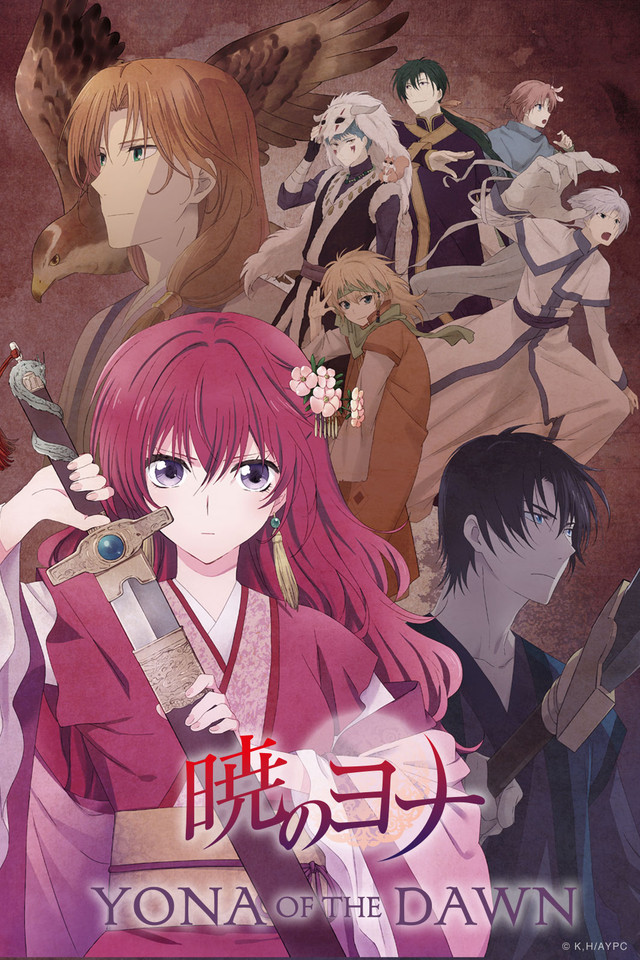 I started this in August and I just finished it. It is one of my favorite anime I've seen this year. It's about a princess named Yona, who has to escape her kingdom, with her guard Hak, after the death of her father. It's a perfect mix of action, drama, romance, and comedy.
I hope you guys enjoyed this past month's favorites post~! In the comments below, share your favorites from the past month, I love hearing from you guys. Next month I will be sort of busy, thankfully not as busy as last month, but I will be going to NYC for a weekend, which I'm super excited for. Thank you guys so much for reading and I'll see you at my next post.

xo

Alyss